Still ostensibly working on that Arthur/Eames fake boyfriends fic buuuuuut....
I saw this photo on StumbleUpon yesterday: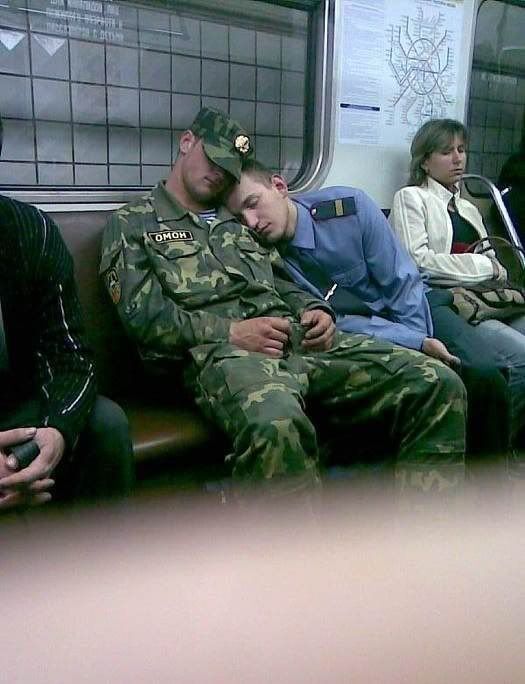 It made me immediately think of Arthur and Eames's military past. Like...backstory? Anyone? Am I mad? y/n?
Also a couple of drive-by recs:
The one where Arthur has to pretend really fast
and
Eames's turn at doing the same
by

helenish
. Like...guys. You MUST. MUST. read these. It is everything the fake-boyfriends trope was meant to be. Do you guys know about Plato's cave theory/metaphor? That the real world is filled with imperfect things, pale reflections of an ideal that we can only know through imitations, like only seeing shadows on a cave wall. These fics? They're not the shadows--they're the real deal. Fake Boyfriends Trope, undiluted, as it were. Yes, they're both
that
good. GO. READ. BE MERRY.