I have resolved to make this: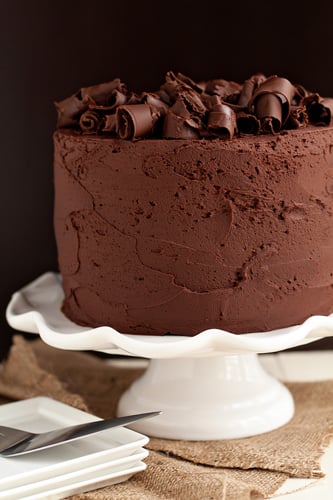 I undertake this task because (a) a friend left a load and a half of Chocolate Stout in my fridge on St. Paddy's Day, (b) the roller coaster of emotions I went on today was
intense
and can only be remedied with decadent foodstuffs, and (c) LOOK AT IT. IT IS PERFECT.
Also, I attempted to make this:
The recipe calls for lard. I assumed this was a nearly impossible thing to come by---but then I learned otherwise from a friendly butcher. So I made the crust with lard and that was a strange and fascinating experience. I recommend it to all and sundry.
But I need practice. My pie dough is weak still. My bread is strong, my pies are weak.